Prarthanayogham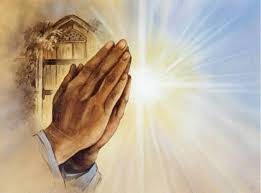 The All India Malankara Prayer Group has been constituted to monitor and streamline the prayer and reading habits of congregations in different prayer groups functioning in the various parishes under the Malankara Syrian Orthodox Christian Church.
The objective of this group is to ascertain the inculcation of firm faith, love of the church and brotherhood and bring about the spiritual, material and educational upliftment of the people.
Our Unit : As per the Order of the Malankara Syrian Orthodox Sabha there are two prayer meetings in the church held on the 1st and 3rd sundays of every month. For the sake of convenience the Parish domain is divided into two areas,
The area on the west side of NH 47 and byepass ie kallor, palarivattom, Thammanam & Edapally Area.
Area on the east side of the NH 47 & byepass ie palarivattom, vennala, Vazhakkala And Kakkanadu
Normally the meetings are held in one of the houses belongining to those areas. The meeting begins with a few devotional songs, followed by readings from the Bilbe Old & New Testment, prayer and teachings or speech by the parish priest or other appointed by the priest. the meeting is concluded by a shot prayer and tea fellowship offered by the host.
Prayer meetings are considered to be the study school for learning more about the church,its preaching and faith and hence the meetings are well attended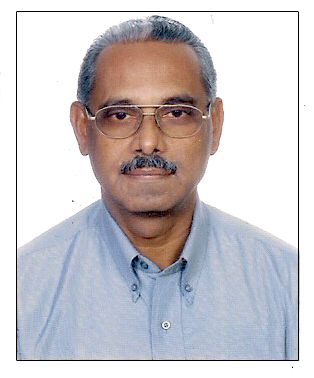 Mr. A G Avarachen (Unit Coordinator)